What' the worst thing about being young?
Well, you got lots of homework. It's also pretty. It's like in the middle of bad and good.
What' the worst thing about being old?
Not being able to do things when you are young
Like uh you can't bend down and get stuff on the floor.
Well I can still do that, but the problem is your body gets a bit stiff.
I know it hurts a lot when you try to bend down.
Yeah that's right you might get sick more often. Hopefully I don't. But that's the problem.
That' pretty bad.
Yeah it's pretty bad.
The only time I went to the hospital was my mom didn't like getting me born.
Ah yeah do you wish you were older?
Maybe…like, so if I were old, I could by stuff for my own, and be married, but that would be eew.
Do you wish you were young? Why?
Well, uh the problem about uh the great thing about being young is you have more time to do things. I could play games.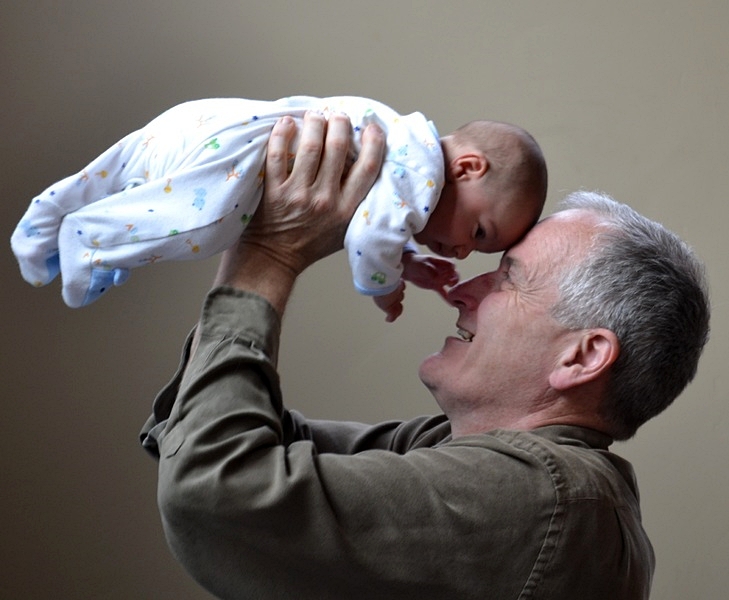 Vocabulary:
• bend down (verb phrase) to bend one's legs while upright to get to a lower position.
• stiff (adjective)not easily bent or changed in shape; rigid.
• hopefully(adverb) in a hopeful manner.
• stuff (noun) matter, material, articles, or activities of a specified or indeterminate kind that are being referred to,
• Eew! Said when one sees something disgusting