I am a soil. I am in the hills and in the valleys, the farms, the orchards.
Without me, humans could not exist, but you treat me like dirt.
Do you realize that I am just a thin skin on this planet?
And that I'm actually alive. Full of organisms that grow your food.
But, I am broken, aching, overused, sick because of you.
You have withered me away to less than half of what I used to be just over 100 years ago.
Are you paying attention?
I am turning to dust. So, maybe you could treat me with a little respect.
I suppose you still want to eat, right?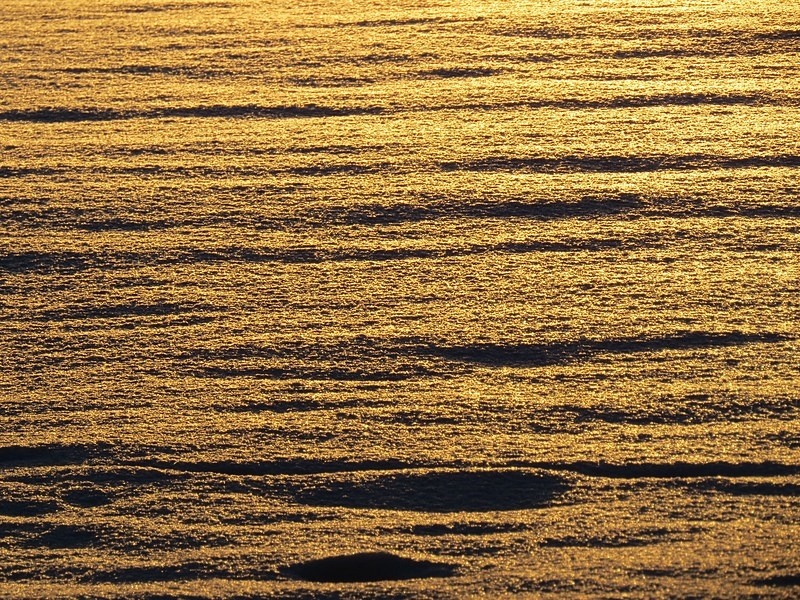 Vocabulary:
• Orchards(noun) a piece of land planted with fruit trees.
•​ Exist (verb) to be, or to be real: to live, or to live in difficult conditions:
• Treat(verb) to act or behave toward (a person) in some specified way: to treat someone with respect. to consider or regard
• Dirt(noun) something or someone vile, mean, or worthless:
• Organism (noun) a form of life
• Aching (adjective) causing physical pain or distress
• Overused (verb) use too much or too often:
• Withered (verb) to fade, decay
• Paying attention to listen to, watch, or consider something or someone very carefully
• Dust (noun) fine, dry powder consisting of tiny particles of earth or waste matter lying on the ground or on surfaces or carried in the air.